Co-Founder & Creative Director
Hi! I'm Amelia, and I'd love for you to know a little bit more about me, my interests and background as well as my small team here at Pampas & Bloom.
Born in Leeds, raised in the South West and now landed back in Leeds, my interests include cooking, eating and travelling - having travelled around Australia & Southeast Asia in 2018, I can safely say Bali was my favourite.  
I'm currently studying Product & Furniture Design at Kingston University in London, although I took this academic year out to allow myself to carry on bringing you all floral goodness!
As my degree and this job suggests, I'm a real creative - from loving Lego and Hama Beads when I was younger to filling the house with endless clay Pinch Pots in the first lockdown, I needed something to fuel my mind... queue Pampas & Bloom!
All Rounder & Picker/Packer
As well as being a Mum of three girls, (me being one of them) Susan also loves to spend time with her dogs, cooking, walking, taking pictures & making jewellery.
Her early career consists of working in various sectors such as the oil & gas industry, couture and fashion, retail and luxury bag manufacturing.
She definitely passed down the creative gene - making her own clothes in her 20s and completing a 3 year Jewellery Design course in Bath. Since then, she's created a jewellery brand focussing on original, individual, handmade pieces inspired by nature. It's called Stolle & Co & you can have a look at her work here.
Being Danish, Susan is heavily influenced by Scandinavian style & their uncomplicated aesthetics. She's a real credit to have here - always hunting for our next best seller.
Imogen joined our team in February 2021 and has been an absolute star ever since.
She graduated, with a 1st (!), from Manchester School of Art in Textiles in Practice and has since set up a gorgeous small business creating embroidered & printed textile homewares. It's called Imogen Scribbles and you should definitely check it out here or here.
Her interests include art, fashion, design & travel - one day wanting to live in the South of France, can you blame her?!
Her work experience has been mainly in Visual Merchandising and Window Display Design for companies such as The White Company, Homesense & M&S!
Imogen's main role at Pampas & Bloom is creating stories & posts for our social media, speaking to customers & replying to direct messages - say hi to her here!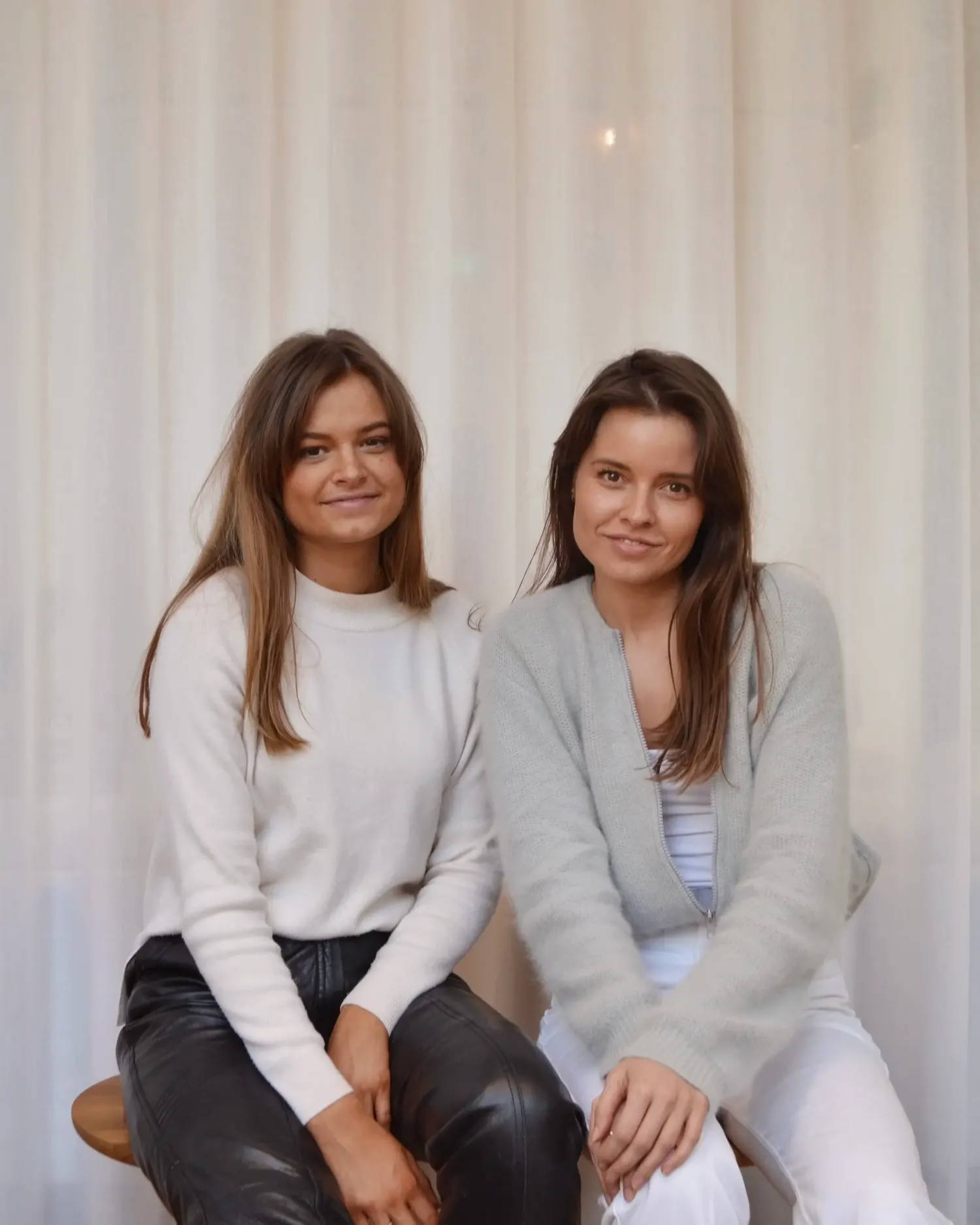 This page wouldn't be complete without a mention of Louisa, sister of mine and Co-Founder of Pampas & Bloom!
Louisa noticed the rise of dried flowers back in 2018 when visiting Copenhagen on a work trip - she came back with a tonne of pictures, showed me and we both fell in love.
She studied & completed her degree in Fine Art in Sydney and has since built varied experience in retail management, interior design & furniture sourcing. She's a bit like me, super passionate about anything creative.
In her spare time she loves to visit galleries, restaurants and take pictures. She also loves to travel - Cambodia, Vietnam, Peru, Brazil are just some of the places she'd been lucky enough to visit.
Although no longer officially part of our team as she settles all the way over in Australia, she's always involved in advising, researching and helping with our next move.